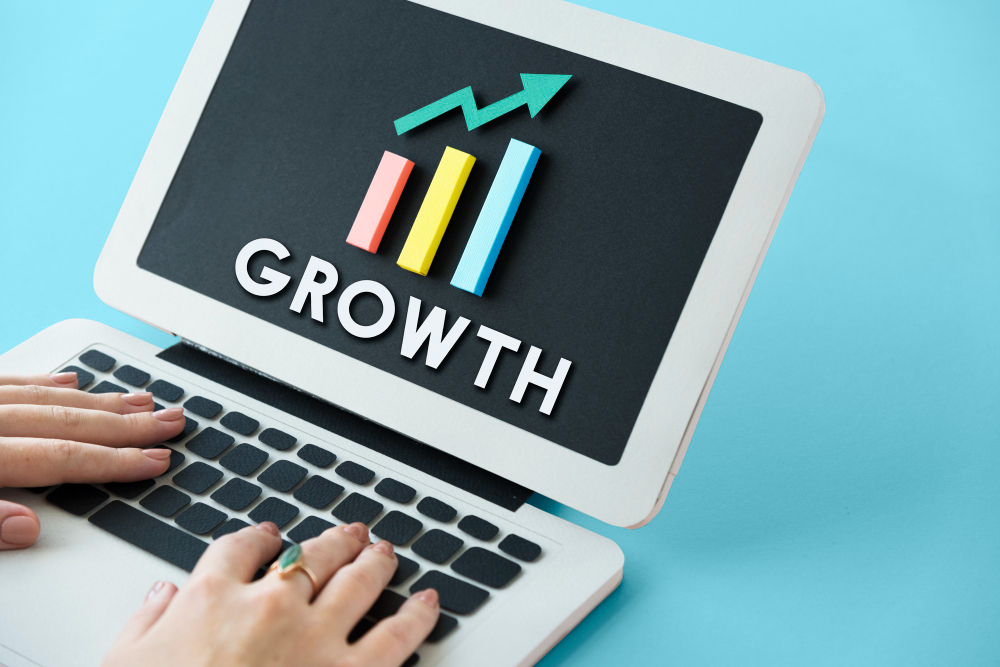 Pharmaceutical company Cipla has reported a 45% rise in profit after tax for Q4 2023, along with a 9% increase in consolidated revenue. The company aims to surpass industry growth rates and is actively pursuing mergers and acquisitions in the Indian market. Cipla plans to launch new products, particularly in diabetes and respiratory medicine, while also diversifying into new therapeutic areas. The company's financial results reflect strong performance and strategic goals for future growth.
Cipla, a prominent pharmaceutical company, has released its financial results for the fourth quarter and full year ending March 31, 2023. The company reported a significant growth in profit after tax, with a 45% increase for the quarter, amounting to Rs. 536 crore compared to Rs. 362 crore in the same period the previous year.
Consolidated revenue also experienced a positive trend, rising by 9% to reach Rs. 5,739 crore in comparison to Rs. 5,260 crore. In the full fiscal year 2023, Cipla achieved a profit after tax of Rs. 2,802 crore, reflecting an 11% growth from Rs. 2,517 crore in the previous year. The company's revenue for the year stood at Rs. 22,753 crore, compared to Rs. 21,763 crore.
Cipla achieved significant milestones, including surpassing Rs. 730 million in revenue for the first time and recording the highest-ever quarterly sales of $204 million. The company is currently engaged in clinical trials for three differentiated products, with plans to file for regulatory approvals in the fiscal year 2024. Additionally, Cipla is on track with filings for complex generics, including peptide injectables.
Cipla has demonstrated a strong market position in key therapy areas such as Asthma and COPD, Antibiotics, Cough and Cold, and Probiotics. The company has also witnessed consistent growth in emerging markets for Active Pharmaceutical Ingredients (API), while the European markets show signs of improvement.
Regarding future growth plans in the Indian market, Umang Vohra, CEO of Cipla, expressed optimism, stating that the company aims to exceed the industry growth rate as it has done in the past three years. Vohra also emphasized that mergers and acquisitions are always under consideration for Cipla's India business, as they actively seek opportunities to acquire strategic products and brands.
In addition to launching new products, Cipla plans to capitalize on the generics market as certain drugs become off-patent this year.
Vohra highlighted that diabetes will be a key focus area, with numerous launches expected as several diabetes drugs go off-patent. Cipla has already made strides in the field of heart failure and intends to introduce combination drugs in the respiratory medicine category in the third and fourth quarters.
When it comes to diversification, Vohra indicated that Cipla will explore both existing and new therapy areas. The company aims to build therapeutic areas beyond its traditional scope and mentioned dermatology as one such area with growth potential.