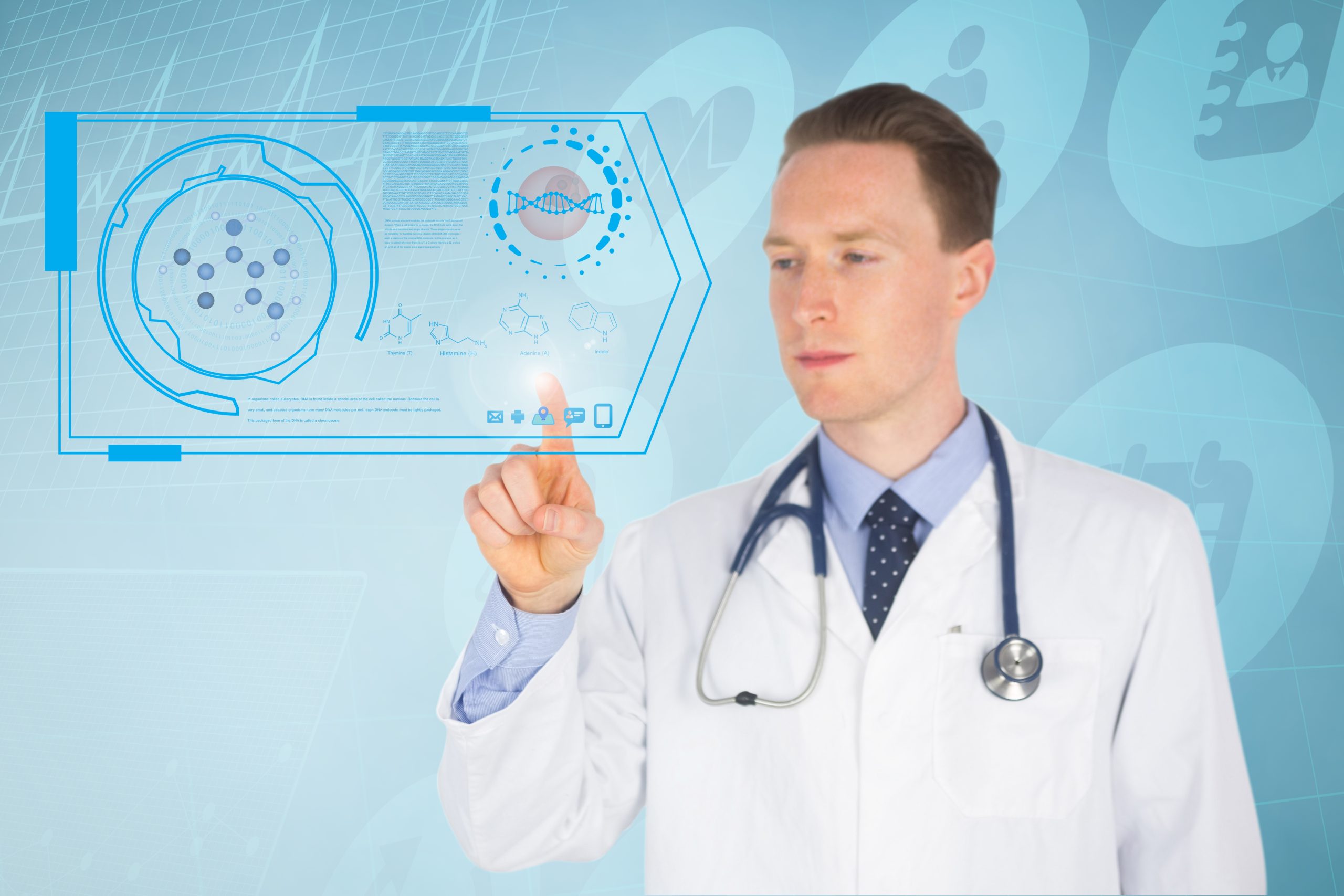 Artificial intelligence (AI) is driving significant advancements in healthcare clinical operations, improving efficiencies, and delivering faster insights. AI technologies such as natural language processing (NLP) and conversational AI are reducing staffing burdens and enhancing patient engagement. AI also aids in billing and coding efficiency, as well as reducing case manager workloads. Scaling AI investments is a challenge, but organizations must embrace the transformative potential of AI in healthcare.
Artificial intelligence (AI) is revolutionizing healthcare by delivering remarkable time and cost efficiencies while providing faster insights for informed decision-making. The integration of AI with vast amounts of healthcare data has already automated processes and improved data quality in various clinical operations.
As AI continues to evolve, new opportunities emerge that further enhance the clinical operations landscape. The advent of AI and machine learning (ML) in healthcare has led to significant advancements, with tangible use cases and increased efficiencies. However, the development of AI- and ML-based algorithms for patient care and clinical operations are happening cautiously, involving physicians, clinicians, extensive hypothesis testing, and deliberate processes.
In clinical applications, healthcare leaders have discovered that there are no shortcuts. Collaborative teams of clinicians, data scientists, and informaticists are developing, testing, and deploying algorithms one use case at a time. Physician and nurse engagement is integral, ensuring algorithms meet specific use-case requirements. The idea of off-the-shelf algorithms is simply unrealistic.
Clinical operations, a vast area within hospitals, are finally benefiting from AI adoption. Here are some areas where AI has enhanced efficiency and minimized risks in clinical operations:
1. NLP for staffing relief and patient engagement: Natural language processing (NLP) and conversational AI are now utilized on the front lines to handle patient interactions. Voice and chatbots reduce staff burden, resulting in a 21% reduction in average handle time. The containment rate, indicating whether a bot can handle a call or if human intervention is required, has reached as high as 60%.
2. Improved billing and coding efficiency: AI and robotic process automation (RPA) offer substantial gains in creating codes, predicting claims, and expediting denial processing. AI models predict denial probabilities before claim submission, reducing errors by up to 50% and improving appeal chances.
3. Case manager workload reduction: AI excels at repetitive administrative tasks that demand accuracy and speed. Deploying AI solutions has reduced medical necessity reviews by 75% for case managers.
Healthcare organizations of all sizes have begun implementing AI solutions to increase efficiency in clinical operations. However, scaling these investments can be challenging. Organizations must navigate the full roadmap of the AI journey to fully realize its benefits and embrace the transformative power of AI in healthcare.