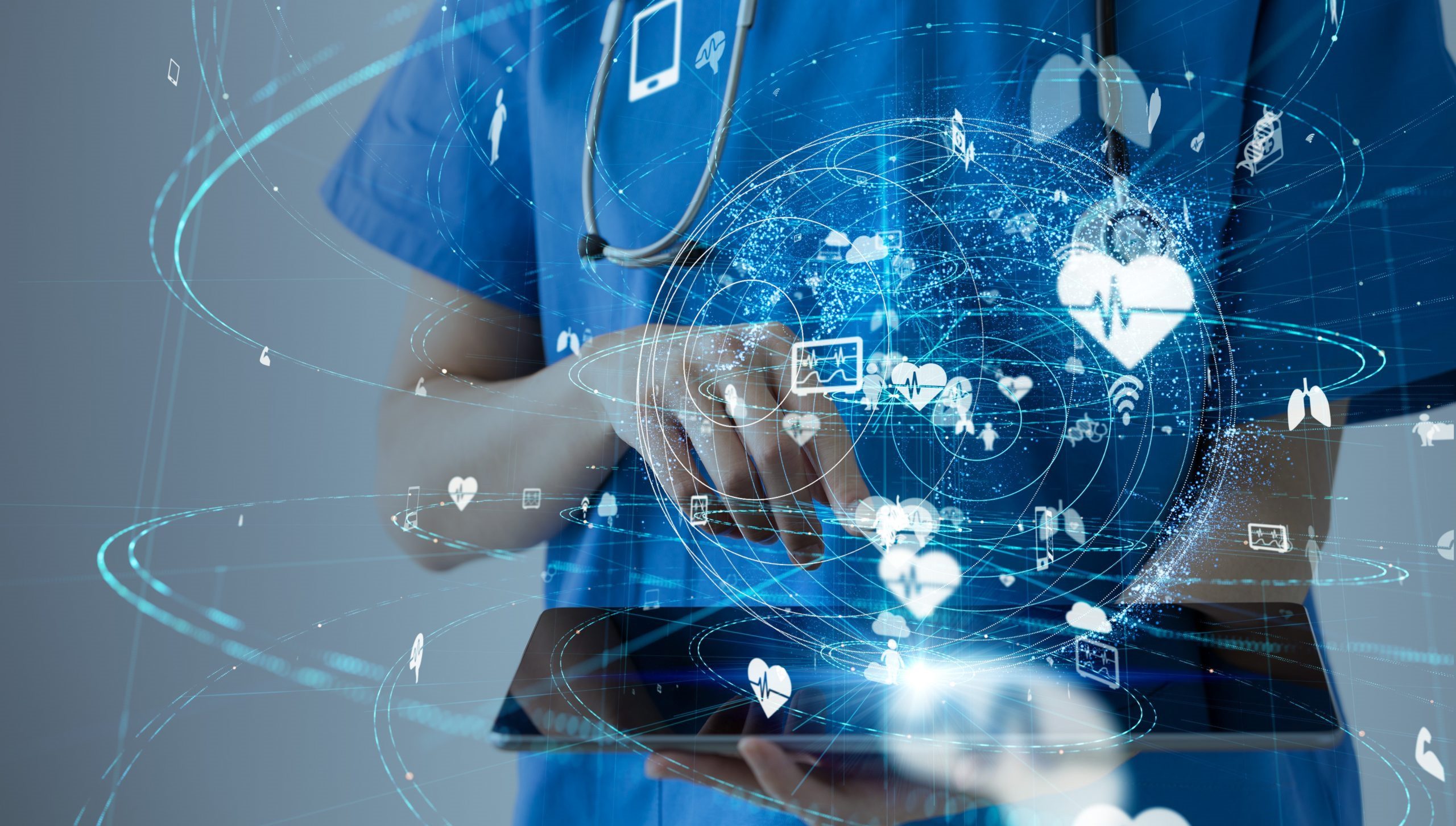 India's intricate healthcare network embodies its heritage while aiming to adopt modern medical standards. Despite accomplishments, challenges like unequal access, underfunding, and patient safety persist. Initiatives such as Ayushman Bharat, National Digital Health Mission, and National Health Mission address these gaps. Collaboration with the private sector and technological integration are driving innovative advancements to enhance healthcare for India's populace.
The healthcare landscape of India embodies a multifaceted and intricate web comprising diverse medical modalities, services, and establishments. It mirrors the nation's profound heritage and traditions while also striving to align with the latest medical breakthroughs and global healthcare standards. Notwithstanding its achievements and competencies, this framework encounters substantial hurdles that curtail its ability to furnish each citizen with a gamut of superior and reasonably priced healthcare choices.
The healthcare system in India unfolds as an intricate and diverse fabric interconnecting medical provisions, facilities, and resources tailored to cater to the extensive populace of the country.
Within the ambit of India's healthcare setup, a significant impediment lies in the unequal access to top-notch medical care. A considerable segment of the population receives inadequate healthcare due to stark disparages in healthcare provisions, resources, and services between rural and urban domains.
Insufficient funding of the healthcare system frequently precipitates shortages in personnel, resources, and medical equipment, thereby impeding the expeditious and effective delivery of healthcare. The financial onus of medical crises continues to burden many individuals and families owing to insufficient health insurance coverage. Despite the substantial healthcare workforce, ensuring consistent and high-quality care throughout the expanse of India remains a challenge.
Augmenting patient safety and procedural efficacy within the healthcare sector warrants enhancement. The rapid advancement of digital technologies offers prospects to amplify accessibility and healthcare dissemination. Public awareness campaigns and initiatives promoting healthier lifestyles can contribute to enduring enhancements in overall well-being.
Broadening the scope of health insurance coverage would not only ensure broader access to crucial medical interventions sans exorbitant expenses but could also potentially alleviate tax burdens for individuals and families alike.
Capitalizing on technological progressions like AI, machine learning, and data analytics could augment patient outcomes by refining evaluation and treatment planning in the realm of healthcare. The advent of technology, remote monitoring, and health applications could potentially bring about transformative shifts in healthcare delivery methodologies.
Among India's flagship initiatives, Ayushman Bharat – Pradhan Mantri Jan Arogya Yojana (PMJAY) seeks to extend access to secondary and tertiary healthcare services, coupled with health insurance coverage, to over 500 million disadvantaged families.
According to the findings of NITI Aayog's study, "Health Insurance for India's Missing Middle," approximately 30% of the population lacks any form of financial health coverage. The Ayushman Bharat initiative purportedly encompasses 50% of the populace. Social insurance and private voluntary health insurance collectively cater to around 20% of the population.
The National Digital Health Mission (NDHM) aspires to construct a digital healthcare ecosystem that facilitates the exchange of health information among healthcare providers. Features include personal health records and Health ID card services.
The National Health Mission (NHM) endeavors to enhance healthcare delivery, provide essential medical care, and mitigate infant and maternal mortality rates. It encompasses various initiatives encompassing family planning, communicable disease prevention, and maternal and child healthcare.
The Pradhan Mantri National Dialysis Programme (PMNDP) extends cost-free treatment to financially vulnerable individuals, aiming to expand access to dialysis for those afflicted by kidney ailments.
These governmental undertakings furnish a scaffold for addressing healthcare challenges and harnessing growth prospects in the sector. Collaborating with the private sector, fostering innovation, and continually refining the implementation of these ideals foster positive and innovative progressions within India's healthcare system.