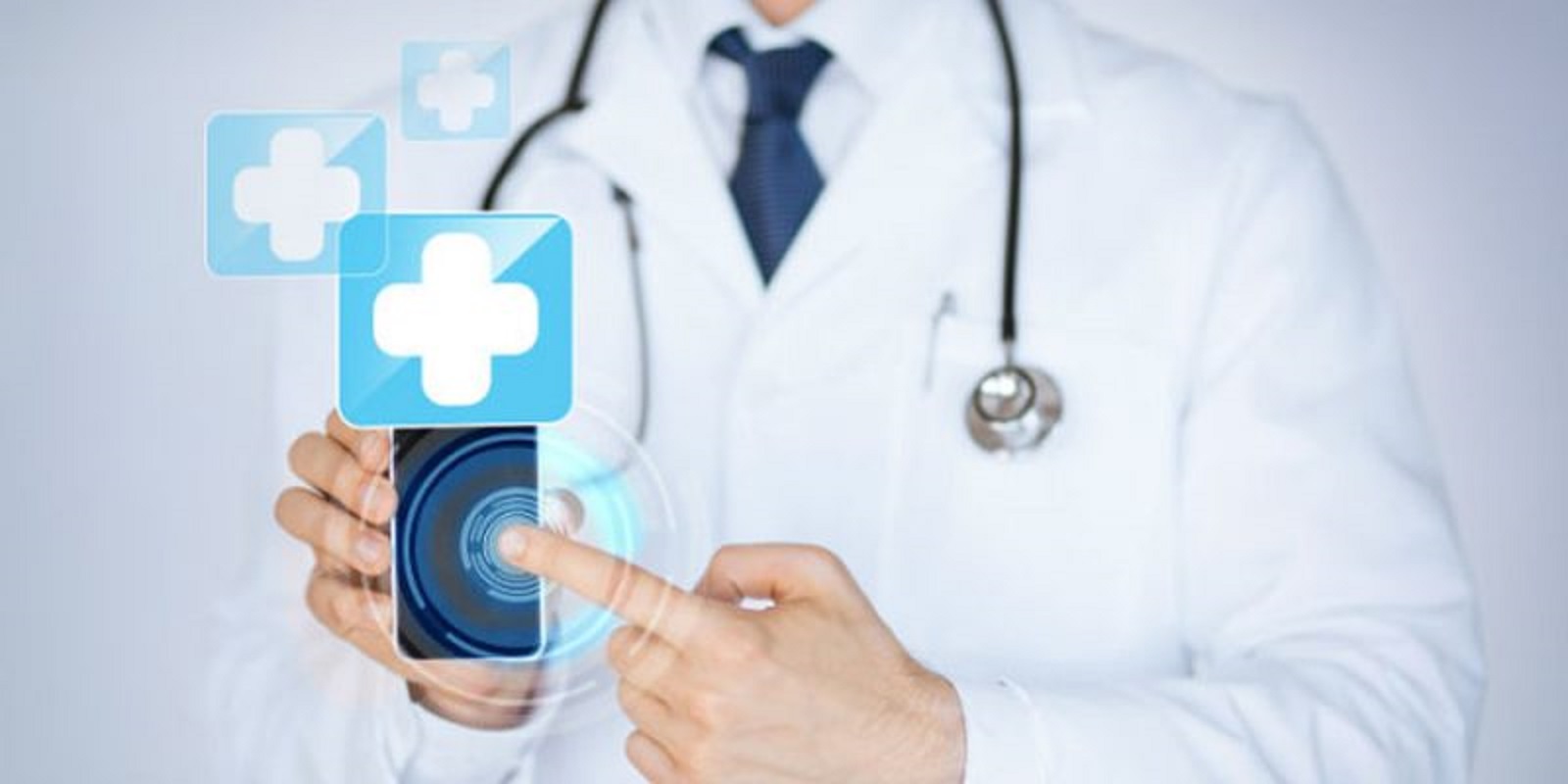 The Healthcare Leadership Summit underscored leadership's pivotal role in reshaping India's healthcare, emphasizing collaboration between public and private sectors. Esteemed experts discussed policy alignment, innovation, and pricing strategies to improve healthcare quality. Dr. Trehan urged non-interference in private sector functioning, while Dr. Manchanda proposed tailored insurance solutions. The significance of diagnostics, AI, and evidence-based practices was emphasized, with the need for consistent policies and unified healthcare goals. The session emphasized balanced partnerships for efficient, accessible healthcare.
The pivotal importance of effective leadership in reshaping India's healthcare landscape was prominently showcased at the recently concluded 3rd edition of the Healthcare Leadership Summit (HLS), hosted by ETHealthworld. Esteemed healthcare experts and leaders converged to deliberate on the theme of "Leaders' Role in Reinvigorating India's Healthcare Infrastructure."
Central to the effort to transform India's healthcare system is the critical role of strong leadership. Leaders play a pivotal role in revitalizing healthcare services by steering policy formulation, resource allocation, and innovative strategies. Their visionary decisions create robust, accessible, and efficient systems that ensure improved health outcomes for all citizens. The inaugural panel on "Leaders' Role in Reinvigorating India's Healthcare Infrastructure" offered a profound discussion, featuring renowned healthcare thought leaders, who delved into the multifaceted responsibilities that leaders must undertake to usher in a new era of enhanced healthcare in India.
Distinguished professionals from the medical field, including Dr. Shafqat Khan, Additional Mission Director of Ayushman Bharat Digital Mission, J&K; Dr. Naresh Trehan, Chairman, and Managing Director of Medanta The Medicity; Dr. Harsh Mahajan, Chief Radiologist and Founder of Mahajan Imaging; Dr. Om Manchanda, Managing Director of Dr. Lal PathLabs Ltd; Vishal Bali, Executive Chairman of Asia Healthcare Holdings; Dr. Sunita Maheshwari, Chief Dreamer, and Loop Closer at The Telrad Group; and Dr. Raajiv Singhal, Founding Member and Managing Director and Group CEO of Marengo Asia Hospitals, participated in the session. The discussion was skillfully moderated by C.K. Mishra, Former Union Secretary for the Ministry of Health and Family Welfare (MoHFW) and Environment, Forests, and Climate Change, Government of India.
In his opening remarks, C.K. Mishra commenced by exploring the concept of effective leadership, highlighting its significance in both governmental and private contexts due to its pivotal role in nurturing a conducive environment. He emphasized that while the conventional definition of leadership applies, its application within the healthcare sector is notably intricate. India's healthcare system has encountered various fluctuations; the nation has achieved significant successes in areas such as MRI availability, childbirth practices, and infant mortality rates. However, challenges persist, particularly in addressing fundamental issues like malaria and tuberculosis. Mishra thus stressed the need for renewed discipline and a proactive leadership approach to rejuvenate and optimize the healthcare system's functionality.
Mishra underscored, "Healthcare is healthcare, irrespective of whether it's private or public." He observed that current policies reflect this perspective and indicate the direction of progress. However, the integration between private and public healthcare has not been as seamless as anticipated. He lamented the inadequate attention healthcare receives in political discourse but remained optimistic about the system's performance given the prevailing circumstances, urging recognition of achievements while continuing to address challenges.
"We have not fully harnessed the potential of public-private partnership projects in healthcare," noted Dr. Khan. The government's underestimation of these capabilities is perplexing. Despite a substantial workforce and a burgeoning private healthcare sector, Jammu & Kashmir has achieved remarkable health milestones. The region boasts lower mortality rates compared to the national average, reduced under-five mortality, an impressive Total Fertility Rate (TFR), and notable improvements in several health indicators. Dr. Khan stressed the need to acknowledge both progress and persisting challenges.
Carrying the discussion forward, Dr. Trehan emphasized, "The government possesses a ground-level network that the private sector lacks." He highlighted discussions held before and during the COVID-19 era on how the private sector could complement the government's efforts in delivering quality healthcare to all citizens. He acknowledged that no country has fully achieved this goal, citing even the United States' ongoing struggle despite substantial healthcare spending. Dr. Trehan stressed the importance of collaboration between the private and government sectors, evident in the successful pandemic response in India. He noted the subsequent waning of this collaboration and emphasized the necessity for continuous dialogue.
"One policy that the government should adopt is to allow the private sector to function independently," emphasized Dr. Trehan, advocating for a hands-off approach that encourages clear regulations. He called for consistent standards and oversight to ensure the quality and integrity of medical practices, irrespective of the sector. The primary focus, he reiterated, should be on ensuring patient well-being and any deviation from this principle should be treated as a transgression.
Bali added, "Regrettably, there is no unified healthcare agenda for our country." He elaborated on a comprehensive healthcare framework built on four pillars: funding, workforce, policy formation, and the innovation index. While India's private healthcare sector has received substantial capital and played a pivotal role during the pandemic, a significant capital infusion is required to approach WHO norms in the coming decade. Bali highlighted the need for coherent policies, particularly in the context of universal healthcare, and emphasized policy support for innovation-driven private healthcare.
Dr. Manchanda, addressing the diagnostic spectrum, classified patients into distinct groups based on their needs and economic capacities. He stressed the evolving disease patterns, including rising infertility rates, and proposed the adoption of third-party insurance systems to cater to diverse paying capacities. He underscored the importance of optimizing business models to enhance efficiency while maintaining quality, using his company as an example. His vision extended to tier 2 and tier 3 markets for more efficient and quality healthcare delivery.
Dr. Maheshwari highlighted the role of AI in healthcare, pointing out its potential to enhance healthcare discussions and improve accuracy in medical reports, addressing a global concern. The discussion concluded with Dr. Harsh Mahajan emphasizing the critical role of healthcare diagnostics, underlining evidence derived from diagnostics across various medical domains. He advocated for a sustainable pricing mechanism, expressed skepticism about current public-private partnerships, and highlighted the need for better policies, pricing strategies, and collaboration to ensure high-quality healthcare for all.
Overall, the discussion highlighted the complementary roles of public and private healthcare sectors, emphasizing improved policies, fair pricing, and enhanced cooperation to ensure quality healthcare accessible to all segments of the population.