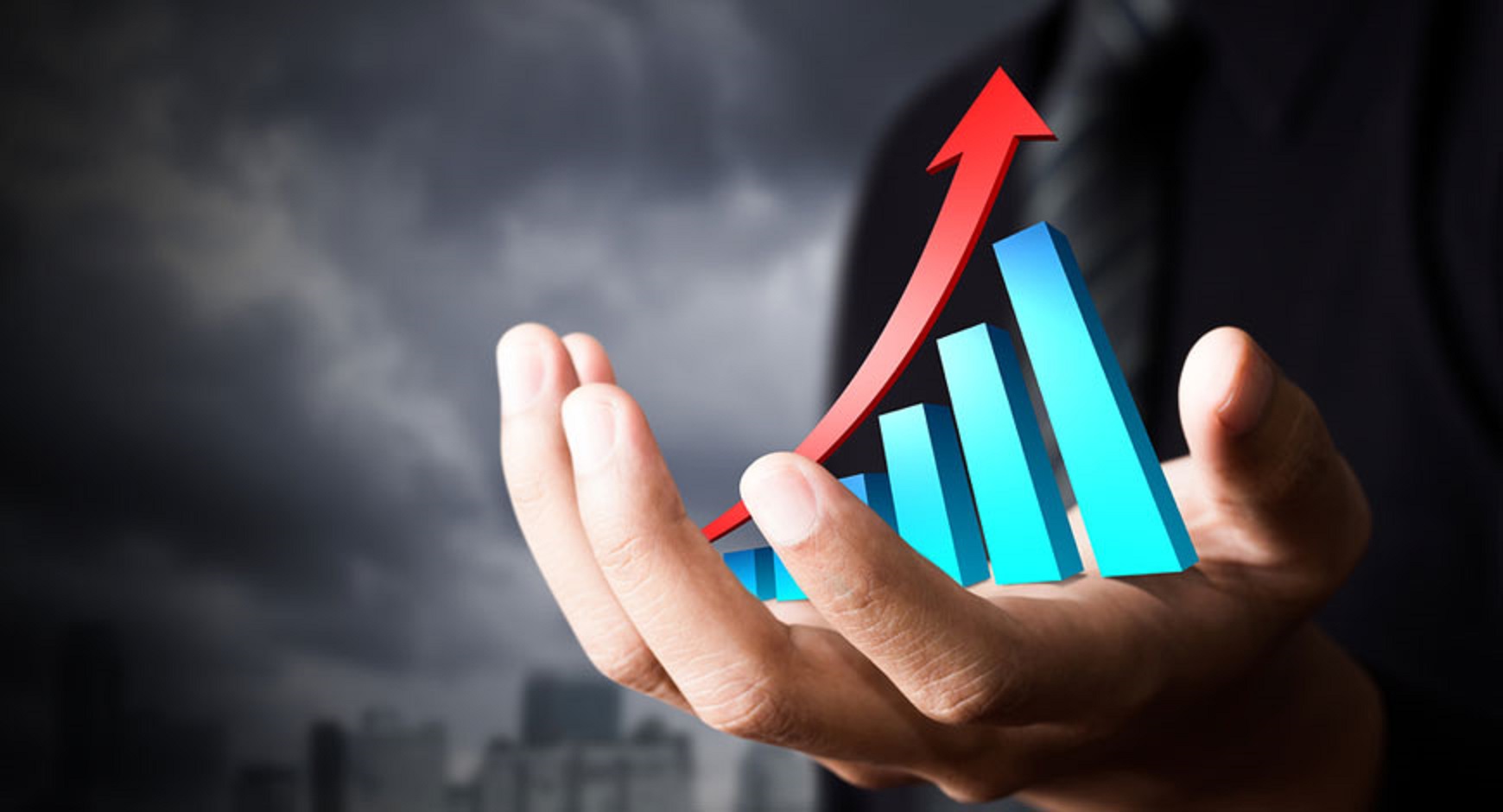 Omron Healthcare India, a subsidiary of Omron Healthcare Co. Ltd., aims to double its revenue in 3 to 5 years by expanding its home healthcare monitoring device sales. With untapped potential due to low device penetration, the company plans to increase awareness and distribution. It also plans to collaborate with remote health monitoring providers. The company's recent partnership with Tricog focuses on remote home heart monitoring, while its upcoming Chennai factory will manufacture blood pressure monitors.
Omron Healthcare India Pvt. Ltd., a subsidiary of the Japanese firm Omron Healthcare Co. Ltd. that specializes in supplying home healthcare monitoring devices in the Indian market, has set a target to achieve a two-fold increase in its revenue within a span of 3 to 5 years. Tetsuya Yamada, the Managing Director of the company, revealed this objective during a recent interview.
Yamada emphasized that the Indian market holds significant growth potential due to its currently low adoption rates of home monitoring devices and the escalating demand for such devices driven by greater awareness regarding hypertension and heart-related ailments.
Comparing their current turnover in India, which constitutes merely 3% of their global turnover, to countries like Brazil with a similar percentage despite vastly different populations (Brazil's approximately 220 million compared to India's 1.4 billion), Yamada expressed the intention to double their sales in the coming 3 to 5 years.
He noted that the existing penetration of blood pressure monitors in India is merely 2% among individuals already diagnosed with hypertension, in contrast to higher percentages of 20% in Brazil, 35% in China, and 40% in Russia. This disparity underscores the immense growth possibilities within the Indian market.
The company's strategy to realize this goal involves increasing business volume through heightened awareness campaigns and expanded distribution channels.
While its primary focus remains on blood pressure monitors, the company will also continue to develop its presence in the respiratory device segment. Their current product lineup comprises 10 items imported from Japan.
Earlier this year, Omron Healthcare Manufacturing India, another subsidiary of Omron Healthcare Co. Ltd., announced plans to establish a manufacturing facility in Chennai, Tamil Nadu, investing ₹128 crore. This factory is slated to commence operations in 2025, beginning with the production of blood pressure monitors.
To diversify its offerings, the company intends to collaborate with healthcare service providers specializing in remote health monitoring. A recent partnership was established with Tricog, a Bengaluru-based AI company focusing on early detection and management of heart disease in India, marking the company's entry into the remote home heart monitoring and management sector.
Yamada highlighted the objective of promoting home-based blood pressure and ECG monitoring. The aim is to cultivate the habit of conducting ECG tests at home, an area where awareness is still relatively low. The company's vision also involves extending its distribution network to ensure the widespread availability of its products.