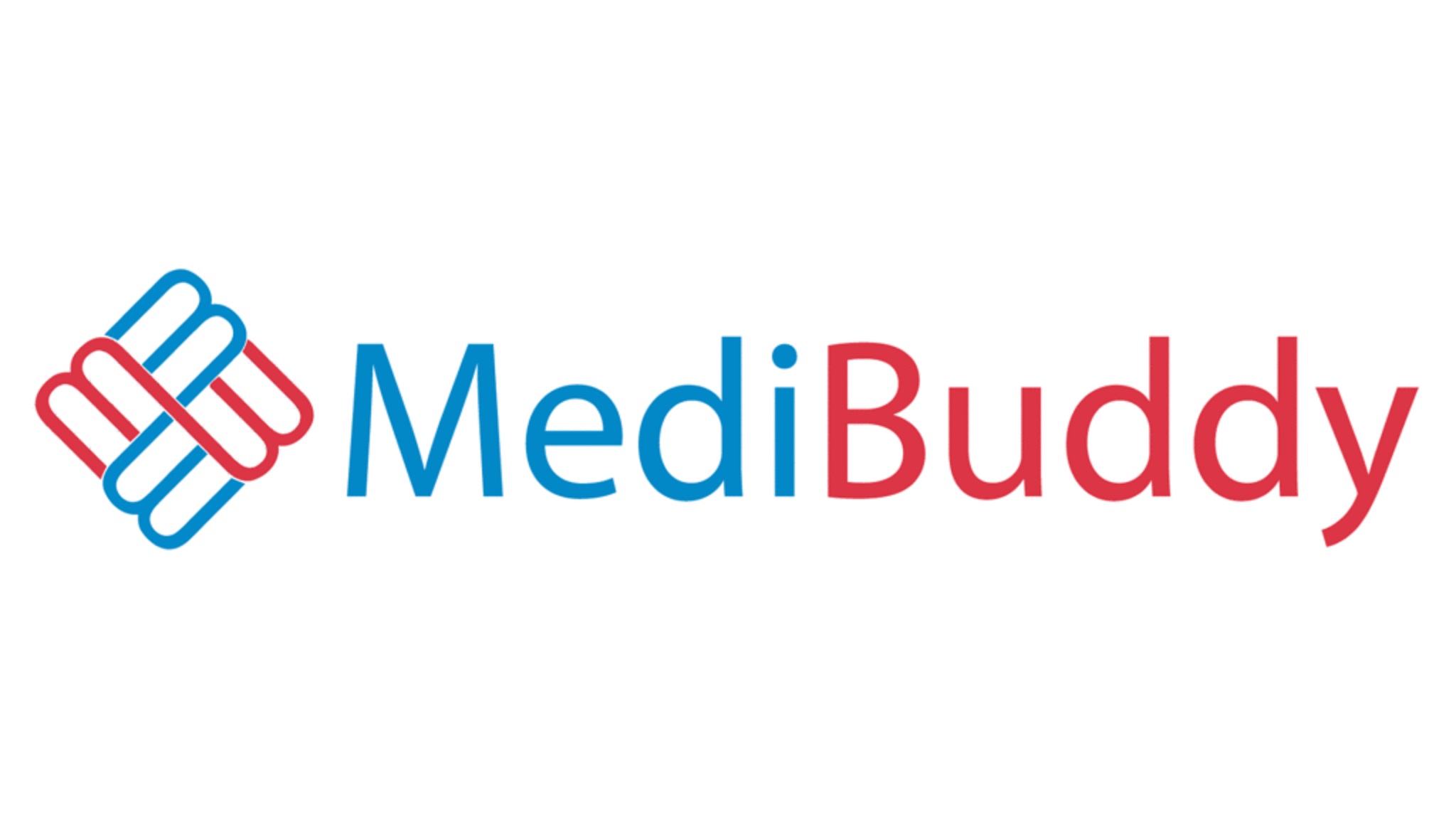 MediBuddy, a digital healthcare platform, secures $18 million from existing investors including Quadria Capital, Lightrock, and TeamFund. The funding aims to expedite strategic acquisitions after last year's $125 million raise. CEO Satish Kannan targets EBITDA positivity in 3-4 quarters and plans expansion into childcare, women's care, and mental health. With 90,000 doctors, 7,100 medical facilities, and a team of 2,200, MediBuddy's 95.5% CAGR over three years has been bolstered by recent acquisitions like Clinix and Aetna's vHealth.
MediBuddy, a digital healthcare platform, has successfully secured $18 million in funding from its existing investors, namely Quadria Capital, Lightrock, and TeamFund. The primary objective for this investment is to expedite the execution of MediBuddy's mergers and acquisitions strategy. Notably, the previous funding round yielded $125 million for the company.
Satish Kannan, who serves as the CEO and co-founder of MediBuddy, revealed that the company is poised to achieve positive EBITDA within the upcoming 3-4 quarters. While the previous funding was channeled towards reinforcing core and institutional aspects of the business, the newly acquired funds are earmarked for strategic acquisitions.
Kannan expressed his intent to explore potential buyout opportunities within the domains of childcare, women's care, and mental health. In the face of challenging market conditions, Kannan highlighted that the current funding round involves a more rigorous due diligence process, with a strong emphasis on the path to attaining profitability.
MediBuddy boasts an impressive network of resources, including 90,000 doctors representing 22 specialties, 7,100 hospitals and clinics, 4,000 diagnostic centers, and 2,500 pharmacies. With a dedicated team comprising 2,200 members, the company has demonstrated exceptional growth, maintaining a noteworthy Compound Annual Growth Rate (CAGR) of 95.5% over the past three years. Kannan underscored the significance of the additional funds in driving strategic acquisitions, expanding the company's market outreach, and enriching the scope and variety of services offered.
This remarkable growth trajectory has been fueled by MediBuddy's presence in both corporate and retail sectors. The company's recent acquisitions, such as Clinix—an online medical consultation platform with a focus on rural India—and the Indian Health Organization's vHealth by Aetna business, a subsidiary of the US-based Aetna, have significantly broadened MediBuddy's footprint in the healthcare industry.