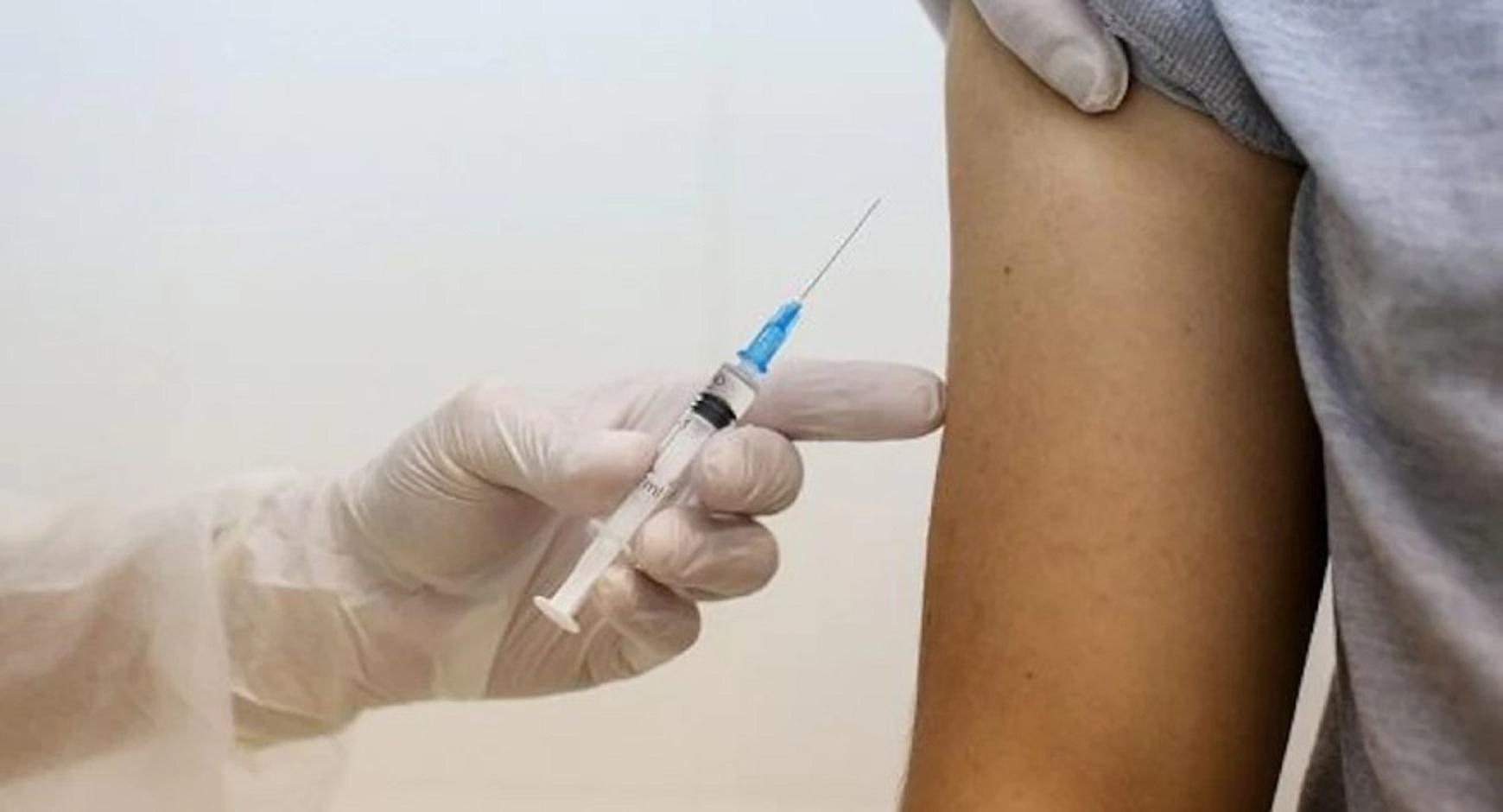 Serum Institute of India (SII) is set to launch a malaria vaccine following the success of Covishield. Managing Director Cyrus Poonawalla revealed this development during a Miss World Organization event in Pune. With India contributing to 82% of malaria deaths and cases in 2020, SII's initiative gains significance. Poonawalla also mentioned SII's work on a dengue vaccine, expected within a year, amid India's high vector-borne disease burden.
Serum Institute of India (SII) is gearing up to introduce a malaria vaccine to the Indian market shortly. With India contributing to approximately 82 percent of all malaria-related fatalities and cases in the South-East Asia region in 2020, this move holds great significance.
Cyrus Poonawalla, the Managing Director of SII, shared this momentous news during a press conference hosted by the Miss World Organization in Pune. Dr. Poonawalla, who extended his hospitality to the delegates of Miss World 2023 at the Ritz-Carlton, Pune, expressed his intent to launch a pioneering malaria vaccine, following the noteworthy success of Covishield.
"Building upon the achievement of Covishield, SII is poised to introduce an innovative malaria vaccine to the world," Dr. Poonawalla stated, as quoted by various media outlets. In addition to this revelation, he disclosed that SII is actively developing a vaccine for dengue, projecting its availability within a year.
In 2020, India's prominence in malaria-related fatalities and cases reached a staggering 82 percent across the South-East Asia region. Recent government statistics underline that among all the vector-borne illnesses in India, dengue and malaria accounted for the majority of cases in 2021.