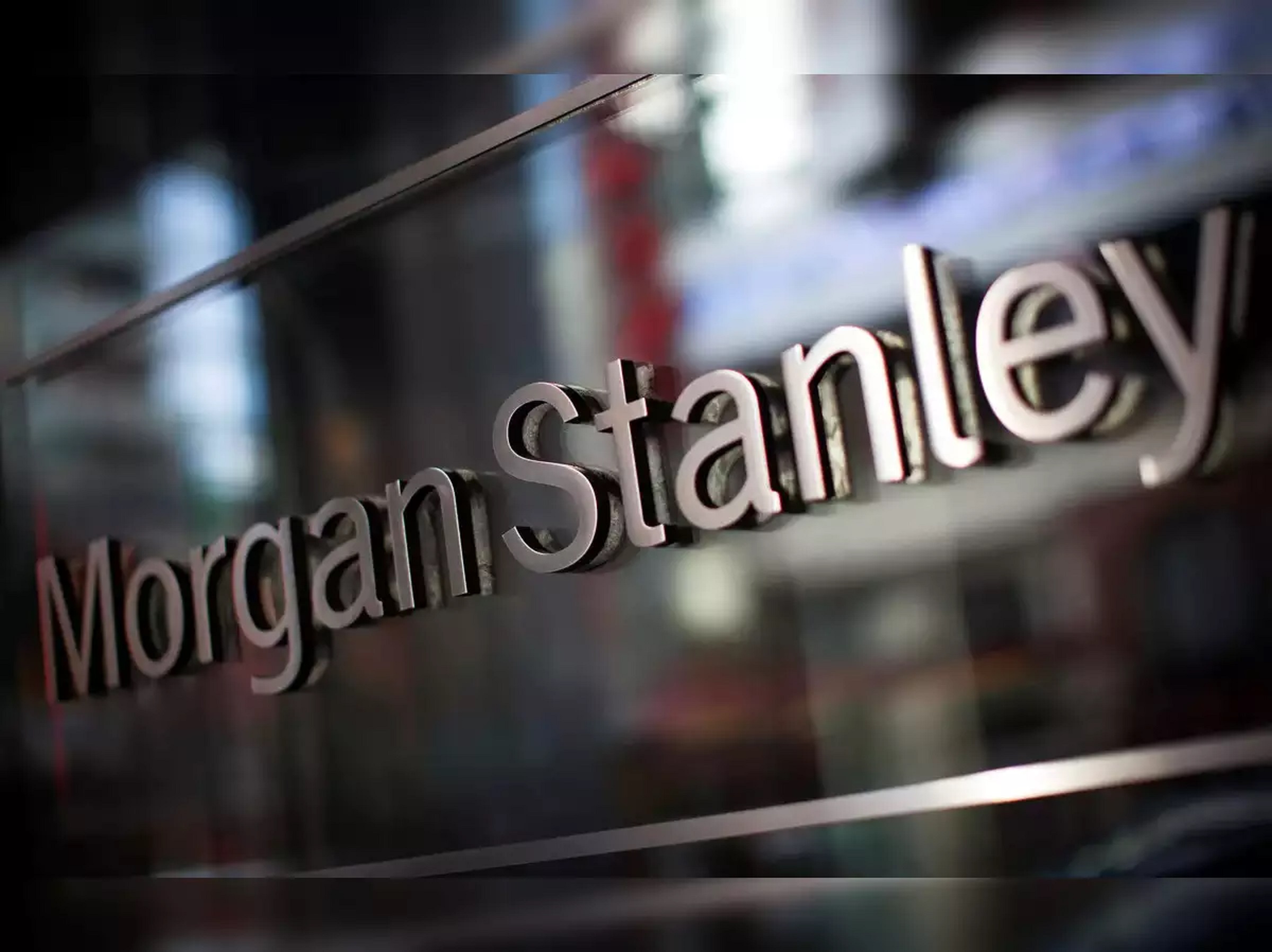 Morgan Stanley makes its landmark entry into India's healthcare sector by acquiring a majority stake worth Rs 285 crore in ClearMedi Healthcare. Spearheaded by Commander Navneet Bali and supported by Morgan Stanley, ClearMedi aims to expand its healthcare services with advanced technologies. The partnership leverages Morgan Stanley's financial expertise to reinforce ClearMedi's presence in specialized care, exemplified by its oncology hospitals and radiation therapy centers.
Morgan Stanley, a renowned worldwide financial powerhouse, has acquired a majority interest in Gurugram-based ClearMedi Healthcare, marking its historic entry into the Indian healthcare industry. Under the able direction of Commander Navneet Bali and with the support of Morgan Stanley, ClearMedi Healthcare is prepared to set out on a challenging path to elevate its position within the sector.
With a distinguished 25-year tenure in the Indian Navy and successful leadership roles at Narayana Health and IOSPL, Commander Bali is well-equipped to steer ClearMedi Healthcare toward new pinnacles of achievement.
The support from Morgan Stanley bestows significant impetus upon ClearMedi's market presence. Leveraging Morgan Stanley's extensive financial acumen and resources, ClearMedi strategically positions itself to extend its outreach, invest in state-of-the-art technologies, and uphold its steadfast dedication to delivering exceptional healthcare services to its clientele.
ClearMedi Healthcare, a reputable healthcare establishment, emerges from a partnership between Italy's Medipass, a subsidiary of La Repubblica Group, KOS S.p.A., and Clearview Healthcare India. Conceived in 2010 by Shashi Kant Baliyan, ClearMedi Healthcare oversees intricate clinical services, encompassing oncology, nuclear medicine, and radiology, while also operating specialized standalone hospitals boasting over 350 beds across diverse locations. Operating in eight states and a union territory, ClearMedi has ascended as a reliable frontrunner in the healthcare sector, particularly in the realm of cancer care provisions.
Morgan Stanley PE Asia's procurement of a commanding stake in ClearMedi Healthcare, a chain of oncology hospitals and radiation therapy centers headquartered in Delhi-NCR, valued at approximately $35 million (Rs 285 crore), attests to the resolute commitment of the global financial titan to the Indian healthcare sphere. The transaction encompassed acquiring a majority interest from Italy's KOS Group and a fresh infusion of equity capital into the enterprise.