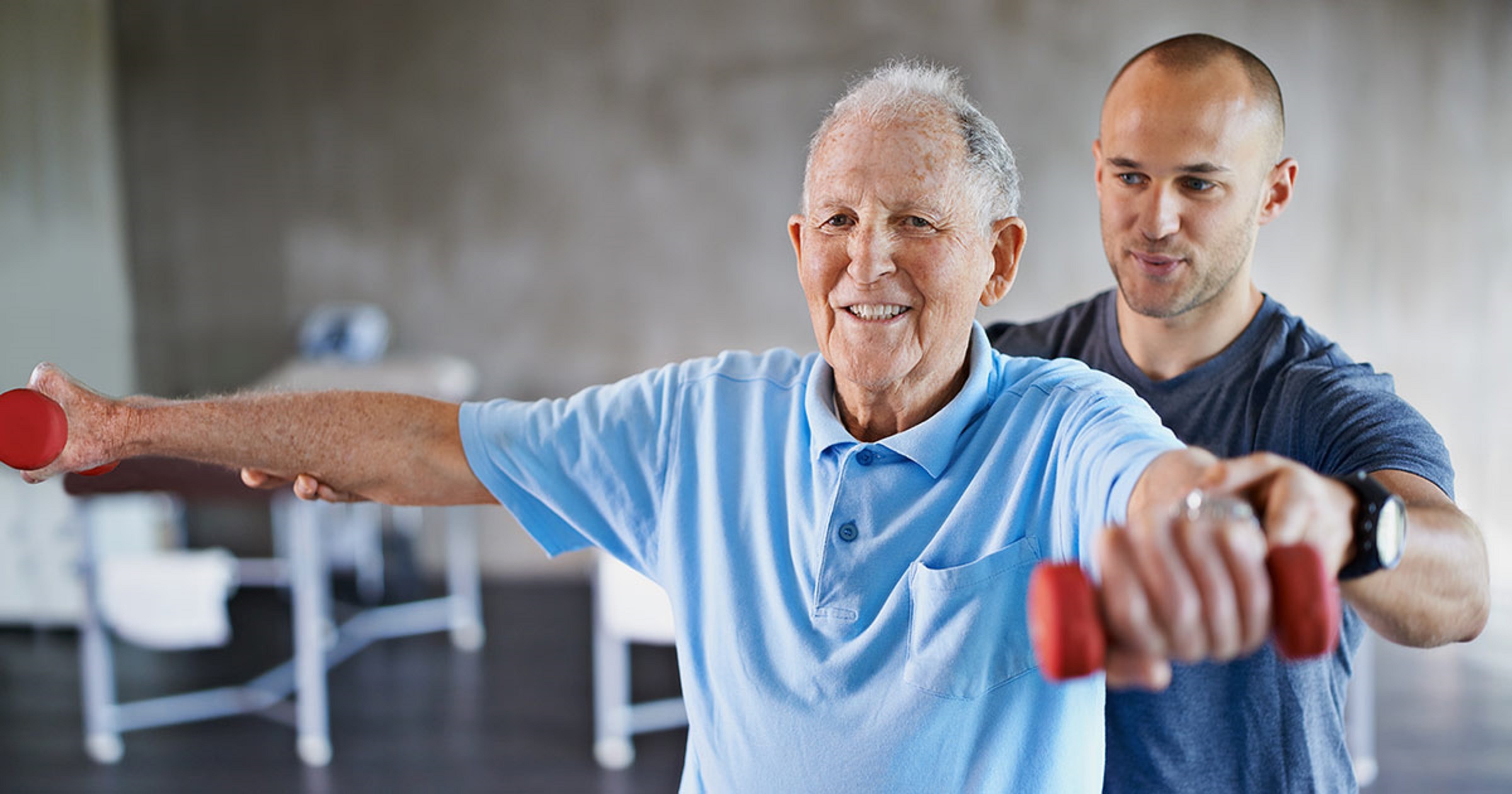 Age-tech is poised to revolutionize senior healthcare in India, offering predictive and non-intrusive solutions. Kanishka Acharya, CEO of Welldercare, emphasizes the need for technology to bridge gaps in traditional care. Predictive algorithms can detect conditions like dementia early, while non-intrusive monitoring systems are key to user acceptance. By reducing hospital visits through remote patient monitoring, age-tech can improve seniors' lives and alleviate healthcare system strain.
Age-tech, the integration of technology into senior healthcare, is becoming increasingly vital for creating an elderly-friendly society in India. Kanishka Acharya, the founder and CEO of Welldercare, an age-tech brand, elucidates how technology has the potential to transform healthcare for senior citizens.
The Imperative for Age-Tech: Senior citizens cherish the familiarity and comfort of their surroundings. Age-tech presents a unique opportunity to address the shortcomings of traditional care. Senior citizens require a comprehensive understanding of their health, but constant monitoring, such as frequent blood pressure or sugar checks, can be psychologically taxing. Developing technologies capable of unobtrusively monitoring vital signs, tracking health parameters, and alerting caregivers to anomalies before symptoms arise could significantly contribute to the development of a preventative healthcare ecosystem, a crucial need for our aging population.
Predictive Healthcare for Seniors: As technology advances and AI algorithms continue to improve, we are shifting from a preventative to a predictive healthcare paradigm. This means algorithms will forecast an individual's susceptibility to certain health conditions. For instance, Google and MIT have developed algorithms capable of early dementia prediction, a condition typically detected after 70 percent of its progression. Early detection offers the potential for intervention and mitigation of damage. An early indicator of dementia is gait—the way one sits, walks, and moves—detectable through technology rather than human observation. Building non-intrusive monitoring systems holds great promise for seniors.
Non-Intrusiveness is Key: Designing technology for an aging population presents a paradox, as this demographic tends to be slower in adopting new technologies. Even younger individuals often resist wearing smartwatches to track vitals regularly. Age-tech must evolve to be entirely non-intrusive, requiring zero compliance from users. Addressing issues like falls, a significant challenge in aging, without the need for wearable technology or human supervision could be a game-changing development.
Reducing the Healthcare Burden: By developing advanced remote patient monitoring systems, the necessity for frequent hospital visits can be diminished. Physical consultations may become less frequent, except when specific procedures are required. Current in-person consultations often result from the lack of a well-developed technology system that can provide doctors with the necessary information for remote patient monitoring post-procedure. Technology has the potential to alleviate the strain on healthcare systems and enhance the quality of life for patients.
Overall, age-tech holds the promise of reshaping healthcare for senior citizens in India by offering non-intrusive, predictive, and comprehensive healthcare solutions. Embracing these technological advancements can not only enhance the well-being of seniors but also reduce the burden on healthcare infrastructure.