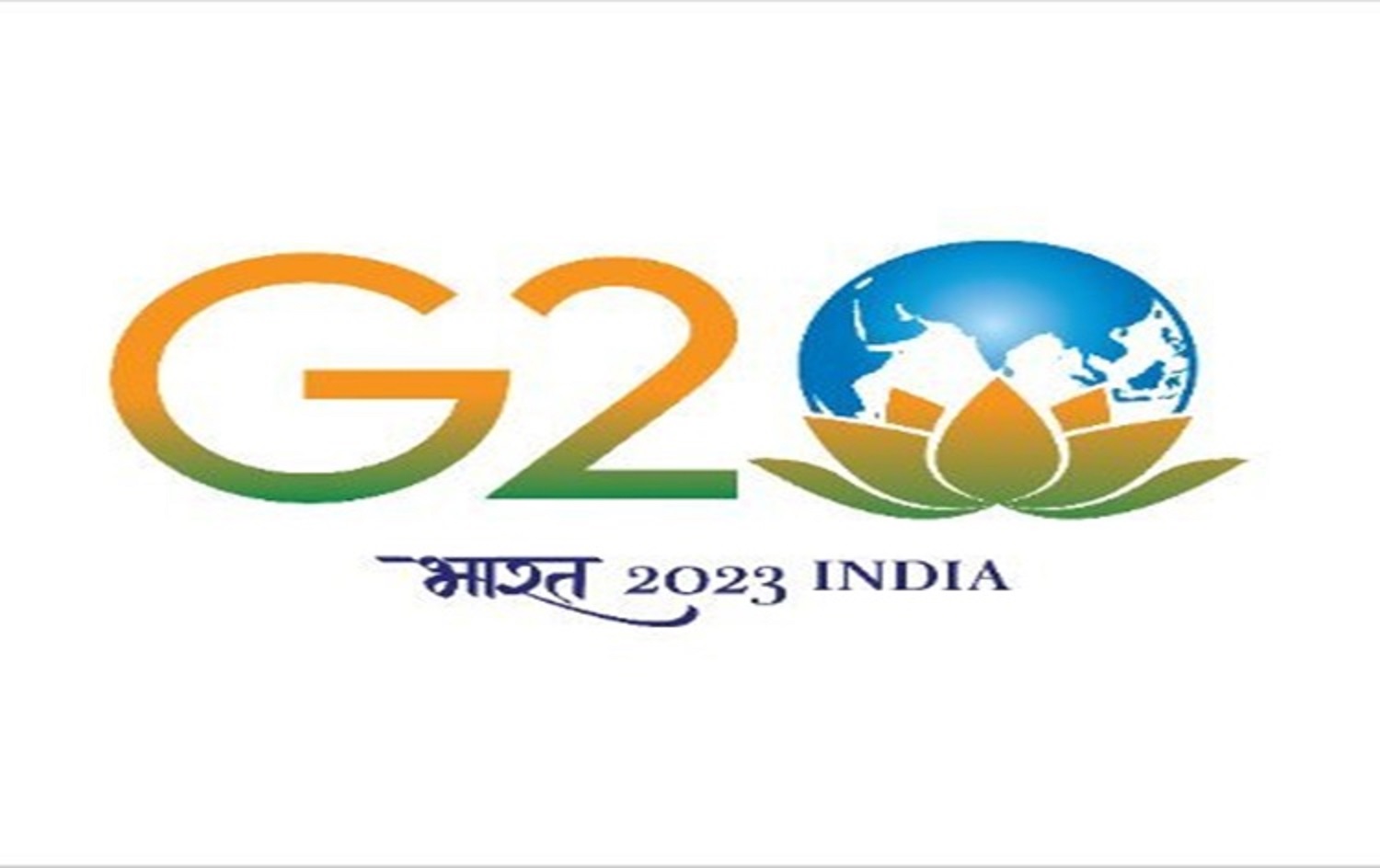 The G20 New Delhi Leaders' Declaration, led by India, highlighted three key health priorities: strengthening primary healthcare and essential services, combatting epidemics like tuberculosis and AIDS, and adopting a One Health approach to tackle antimicrobial resistance. India also launched the Global Initiative on Digital Health (GIDH) to share digital health solutions globally. While an interim platform for equitable access to medical countermeasures was agreed upon, concerns persist about its potential bias towards G7 countries. The declaration addresses pressing health issues and promotes digital innovations for healthcare while preparing for future challenges.
The G20 New Delhi Leaders' Declaration, released recently, underlined India's three core health priorities during its G20 presidency. These priorities were carefully designed to address the economic and social disruptions caused by the COVID-19 pandemic while preparing for future challenges.
1. Strengthening Primary Healthcare and Essential Services: The declaration emphasized the need to elevate primary healthcare, the healthcare workforce, and essential health services to levels exceeding pre-pandemic standards. The ambitious goal is to achieve this within the next two to three years. Additionally, the G20 recognized the importance of researching the long-term effects of COVID-19, commonly referred to as long COVID.
2. Combatting Epidemics and Diseases: Alongside the ongoing battle against diseases such as tuberculosis and AIDS, the G20 highlighted the significance of collective efforts to address these health crises. Research and collaboration in these areas are vital for preventing their spread and minimizing their impact.
3. One Health Approach and Antimicrobial Resistance: The declaration stressed the importance of adopting a "One Health" approach, a unified mechanism for tracking diseases in animals, plants, and humans. This approach aims to effectively combat antimicrobial resistance, a growing global health concern.
In addition to these priorities, India successfully facilitated the launch of a groundbreaking initiative during its G20 presidency — the Global Initiative on Digital Health (GIDH). This initiative addresses the growing importance of digital health innovations, particularly highlighted by the pandemic.
The Global Initiative on Digital Health (GIDH): India is committed to developing a platform under the World Health Organization (WHO) to share scalable digital health solutions with member states. The GIDH comprises four key pillars:
1. Investment Tracker: Monitoring and tracking investments in digital health solutions.
2. Repository of Digital Health Solutions: Providing a repository of existing digital health solutions.
3. Knowledge Sharing: Facilitating the implementation and country-specific adaptation of these solutions.
4. Ask Tracker: Monitoring the unique needs of different countries.
India's contribution to this initiative includes offering its CoWIN vaccine management platform, e-Sanjeevani telemedicine platform, and Ayushman Bharat Digital Mission platform as digital public goods for the benefit of other nations. The GIDH aims to prevent the proliferation of isolated digital health initiatives across countries and enhance global cooperation.
While the G20 discussions didn't result in a permanent platform for equitable access to medical countermeasures during pandemics, an interim platform was agreed upon. This interim platform seeks to promote research and manufacturing of medical countermeasures until a legally binding pandemic treaty can be established. The interim platform will prioritize inclusive decision-making, with the effective representation of low- and middle-income countries. The World Health Organization (WHO) will lead this initiative.
However, there are concerns that the interim platform might replicate the issues faced by the ACT accelerator, which was designed for sharing medical countermeasures during the COVID-19 pandemic. Critics argue that it could favor G7 countries, which currently hold most of the patents for drugs, diagnostics, and vaccines, potentially leaving lower-income countries at a disadvantage. These concerns persist despite the references to equitable participation in the outcome document. The urgency of establishing the interim platform remains uncertain, with no clear timeline for its development.
Overall, the G20 Health Declaration under India's presidency has identified critical health priorities, promoted digital health innovations, and initiated discussions on equitable access to medical countermeasures, addressing immediate health challenges while preparing for the future.