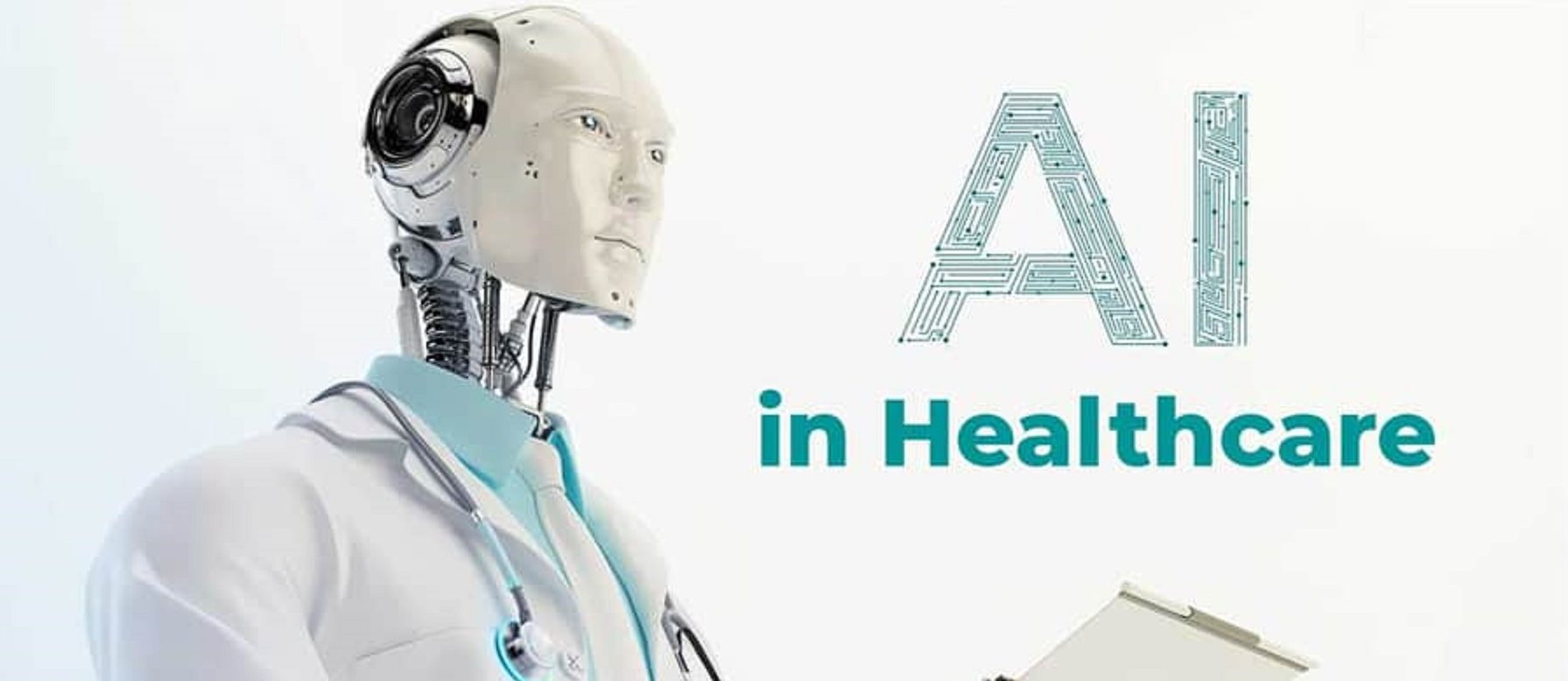 August AI, developed by Indian health-tech startup Beyond, has surpassed GPT-4 and Google's MedPaLM, excelling with a 94.8% score on the USMLE. This healthcare-focused AI model emphasizes empathetic interactions and serves as a bridge between doctors and patients. It offers multimodal support and is accessible through WhatsApp, with plans for future expansion. August AI combines various large language models and prioritizes unbiased healthcare information, standing out for its empathy and India-focused approach in contrast to competitors' US-centric focus.
In a groundbreaking development, an Indian AI healthcare model has surpassed both GPT-4 by OpenAI and MedPaLM by Google. While these renowned models are primarily designed for the United States, the Indian health-tech startup behind this innovation, August AI, is setting itself apart with a unique emphasis on empathetic interactions, specifically tailored for the Indian context.
Recently, August AI played a pivotal role in diagnosing a child's ailment when traditional medical channels failed to identify the condition. As applications of large language models in healthcare continue to evolve, this startup has introduced a model that not only outperforms OpenAI's GPT-4 and Google's MedPaLM in the context of the US Medical Licensing Examination (USMLE) but is also freely accessible. Since its launch, August AI has already assisted over 2000 individuals.
Beyond, the Bangalore-based health AI startup, created August AI with the noble mission of democratizing access to high-quality health information. Samarth Sharma, a key member of Beyond's founding team, explained, "August has been meticulously developed by a team comprising engineers, data scientists, and medical professionals, with the primary goal of bridging the gap between doctors and patients. What sets August apart is its training on proprietary health data generated by Beyond over the years." August AI achieved an impressive USMLE score of 94.8%, surpassing MedPaLM's 85% and GPT-4's 87.8%.
August AI is a multimodal platform capable of processing various input formats, including audio, text, and PDF Lab reports, and responding to text form. Currently, it aids individuals in managing both physical and mental health concerns and simplifying complex healthcare procedures. The platform is readily accessible through WhatsApp, making it convenient for users worldwide. Sharma explained the choice, saying, "WhatsApp is already installed on 2 billion phones globally, and people are comfortable using it. Hence, it made sense to bring August AI to users via this platform. Our ultimate goal is to make August accessible to everyone, regardless of their socioeconomic status or technical expertise." While an August AI app is in development, the focus remains on enabling natural conversations through WhatsApp.
August AI represents a fusion of various large language models (LLMs) from different providers. Sharma elaborated, "Over the past year, we've extensively experimented with and fine-tuned several LLMs to create the core engine behind August's health AI. Our current combination includes BERT, LlaMA, GPT-4, and most recently, LLama-2."
Over the last year, August AI has conducted 1,500 health consultations to gain insights into guiding individuals effectively. The model has been fine-tuned based on these interactions. Sharma emphasized, "We employ a proprietary, highly-tuned ensemble refinement technique that ensures August delivers high-quality responses to health-related queries. We've optimized this technique to enhance token efficiency and minimize inaccuracies."
Addressing a critical concern, Sharma noted that in the medical field, biases in clinical decisions can have severe consequences. August AI is committed to rectifying this issue. "Understanding the health of individuals from diverse ethnic backgrounds remains a challenge in the broader healthcare ecosystem, and this bias extends to LLMs," Sharma explained. The company has focused on India and integrated India-specific data into August AI. Importantly, August AI does not make diagnoses; it is finely tuned to respond exclusively to health-related inquiries. Ensemble refinement addresses hallucinations, and retrieval augmented generation ensures the model draws information from reliable sources when providing specific advice on exercise or products.
August AI has an ambitious roadmap for the future. They plan to scale their product through direct user outreach and partnerships with distribution platforms that can benefit from incorporating August into their ecosystems. Additionally, they aspire to integrate the booking of doctor appointments in the coming years.
Sharma emphasized that August AI encompasses more than just medical competency, setting it apart from Google MedPaLM's focus. "We excel in critical aspects such as empathy, maintaining meaningful conversations, and proactively checking in on individuals. While Google is tailoring its offerings to the US market, August AI's distinct focus on India and its empathetic approach will be our key differentiators," Sharma concluded.