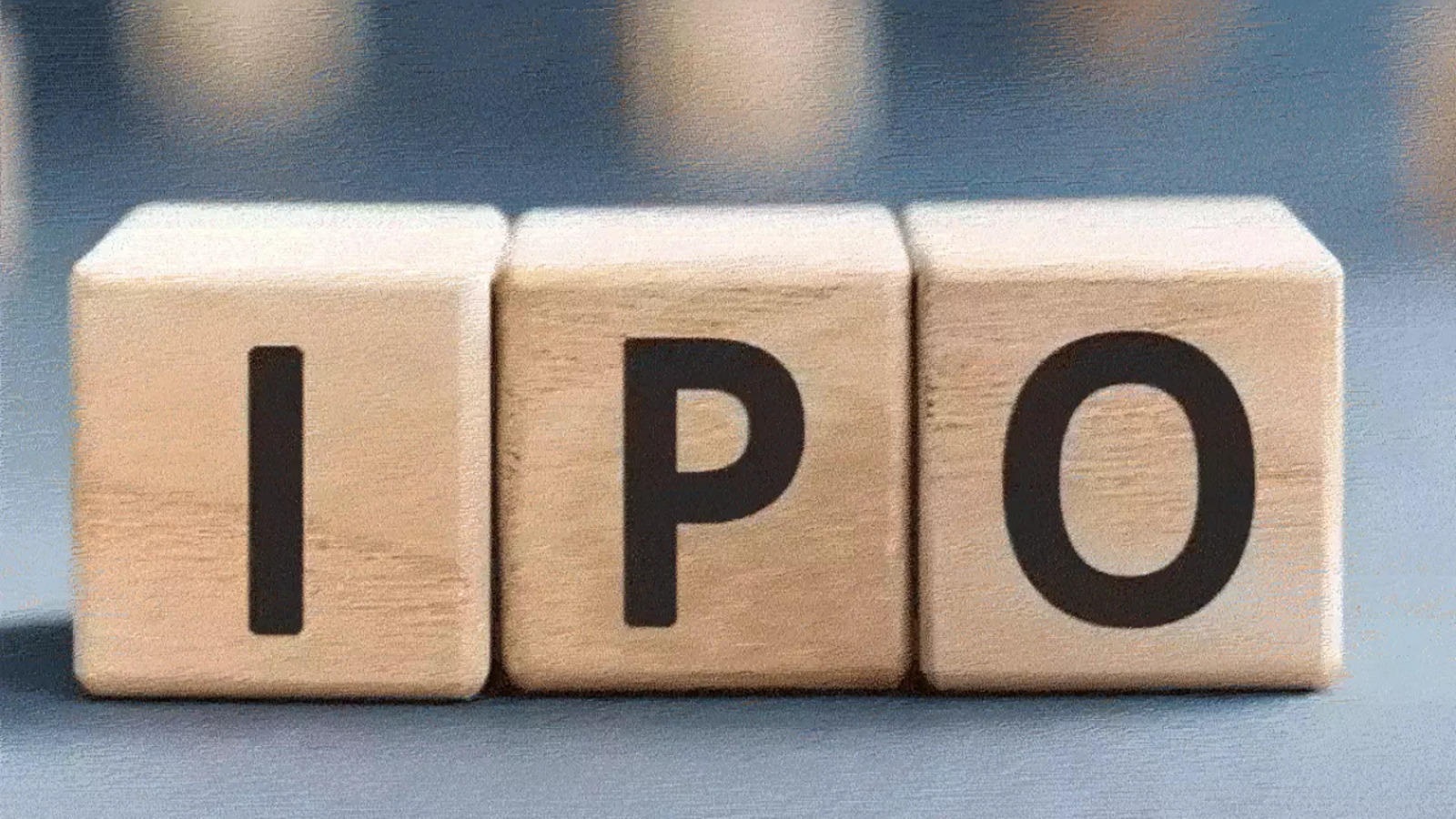 The Blue Jet Healthcare IPO, opening today and closing on October 27, 2023, is valued at ₹840 crore with shares priced between ₹329 to ₹346. The company, established in 1968, specializes in pharmaceuticals and healthcare ingredients. In FY22, 76% of its revenue came from just five major clients, signaling a high dependency on a few key customers. The IPO draws attention to the company's strong financial growth, despite the risk of client concentration.
The much-anticipated initial public offering (IPO) of Blue Jet Healthcare has been officially announced, with the opening date set for today and a closing scheduled for October 27, 2023. The company has priced its shares in the range of ₹329 to ₹346, offering a batch size of 43 shares. The overall IPO is valued at ₹840 crore, presented entirely as an offer for sale (OFS).
Overview of Blue Jet Healthcare IPO: Insights and Considerations
Blue Jet Healthcare, recognized for its specialty in pharmaceuticals and healthcare ingredients and intermediates, primarily serves innovator pharmaceutical companies and multinational generic pharmaceutical corporations.
Since its inception in 1968, Blue Jet Healthcare has transitioned into a formidable Contract Development and Manufacturing Organization (CDMO), with a focus on chemistry related to contrast media intermediates and high-intensity sweeteners. The company's product range is diversified into several segments, including contrast media intermediates, high-intensity sweeteners, pharmaceutical intermediates, and active pharmaceutical ingredients (APIs). For the fiscal year 2022, a significant portion of its income, about 70%, was attributed to contrast media intermediates, followed by high-intensity sweeteners at 23.27%, and a combination of pharmaceutical intermediates and APIs contributing 6.08%.
The company's financial health shows promising trends, with a notable increase in profit after tax (PAT). The PAT surged to ₹181.59 crore in FY22 from ₹135 crore in FY21 and ₹144 crore in FY20, as revealed in the company's Draft Red Herring Prospectus (DRHP).
Key Revenue Drivers: The Role of Top Clients
An impressive 84.06% of Blue Jet Healthcare's FY22 revenue, amounting to ₹560 crore, was sourced from its top ten clients. Even more remarkable is that five of these clients alone were responsible for roughly 76% of the total revenue, bringing in about ₹516 crore. The largest individual client amongst these was exceptionally influential, contributing ₹425 crore — a substantial 62.30% of the company's overall revenue.
Global Reach and Clientele
The company plays a crucial role in supplying intermediate products to some of the world's leading contrast media manufacturers, including giants like GE Healthcare, Guerbet, and Bracco. These top four manufacturers in the sector have collectively maintained over 70% of the global annual turnover consistently from April 2011 to March 2022.
Expanding its market reach, Blue Jet Healthcare caters to more than 250 clients globally in the high-intensity sweeteners segment, including prominent names like Colgate-Palmolive (India) Limited, Unilever, Prinova US LLC, and MMAG Co. Ltd. These customers are spread across various industries, ranging from oral care and soft drinks to cosmetics and pharmaceuticals.
Moreover, the company's pharmaceutical intermediates and APIs are marketed to over 85 customers worldwide, including in regulated and emerging markets in regions such as Europe, North America, South America, and Asia.
Future Projections and Risks
Despite having long-term contracts with key customers, typically ranging from one to five years with renewal options, Blue Jet Healthcare acknowledges the potential risks of reduced business due to client-specific factors like price negotiations or broader market challenges impacting the pharmaceutical sector, as seen during events like the COVID-19 pandemic.
Blue Jet Healthcare's IPO presents a notable opportunity, underscored by its robust client base and financial growth. However, potential investors should consider the company's heavy reliance on a few major clients and the associated risks before making investment decisions.