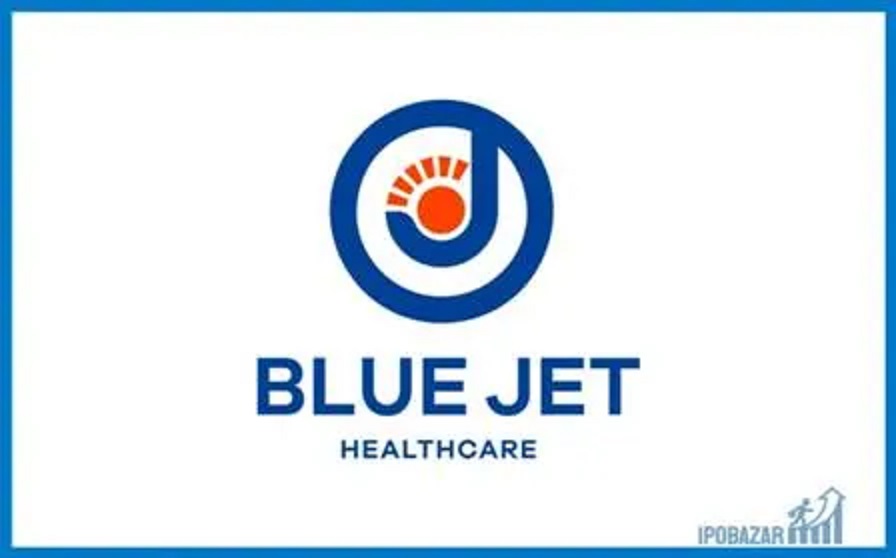 Blue Jet Healthcare's IPO impressively debuted on the NSE at Rs 380, a 9.8% increase over the Rs 346 issue price, indicating strong investor trust. With the IPO oversubscribed by 7.94 times, it attracted massive interest across investor categories. Experts attribute this success to the firm's unique business model and solid fundamentals, advising to maintain the stock with a cautionary stop-loss. Operating mainly as a CDMO, Blue Jet's financial soundness and growth potential have been highlighted as key factors for its success.
Blue Jet Healthcare's IPO has successfully launched on the National Stock Exchange (NSE), with an opening share price of Rs 380, surpassing the initial offering price of Rs 346 by 9.8%. The company's robust entry on Dalal Street, showing nearly a 10% premium, reflects investor confidence. The IPO was overwhelmingly received from October 25 to October 27, attracting a subscription 7.94 times over the offered amount. Retail investors' participation was at 2.22 times their quota, with Non-Institutional Investors (NII) at 13.59 times, and Qualified Institutional Buyers (QIB) at 13.72 times.
Shivani Nyati from Swastika Investmart Ltd praised the IPO's strong performance, attributing it to the company's solid foundation and popularity among investors, suggesting a holding strategy with a stop-loss of Rs 340. Analysts have been optimistic, noting Blue Jet Healthcare's unique position and business model in the market. With a price-to-earnings ratio of 34x, based on trailing twelve-month earnings per share of Rs 10.2, the company's valuation aligns well with industry norms.
Primarily operating as a contract development and manufacturing organization (CDMO), Blue Jet Healthcare earns about 75% of its revenue from this segment. Its distinct product range and stable customer relationships, ensuring 70% of its business from long-term contracts, further bolster its market stance. Brokers like StoxBox also recommended the IPO, citing the company's promising growth trajectory in the CDMO sector, solid financials, and expansion plans as key success drivers.