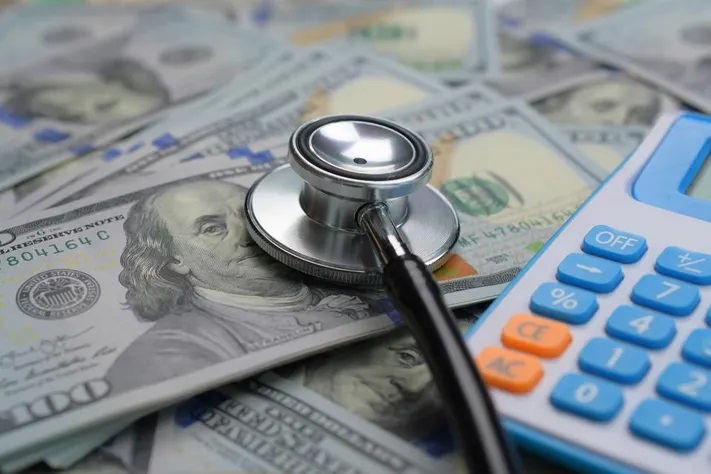 India is set to launch the National Health Claims Exchange by year's end, aiming to revolutionize insurance claim processing by reducing time and costs. This digital innovation will create a unified system for processing claims, enhancing efficiency and accuracy. It's expected to lower claim processing costs dramatically, potentially allowing insurance coverage for Outpatient Department visits. The initiative involves collaboration across sectors and is seen as a transformative step in India's healthcare and insurance sectors.
By the end of December, India is on track to present a functioning National Health Claims Exchange, transforming the processing of insurance claims. This digital initiative is anticipated to significantly reduce both the duration and expense involved in handling insurance claims.
In the imminent future, possibly within two months, India is poised to unveil a practical system for managing health insurance claims. This development promises to simplify the discharge process in hospitals, typically marred by complex paperwork and time-consuming procedures.
Dr. Basant Garg, Mission Director of Ayushman Bharat Digital Mission (ABDM) and Additional CEO at National Health Authority (NHA), anticipates showcasing this exchange soon. The National Health Claims Exchange (NHCX) aims to digitally interconnect the health insurance ecosystem, facilitating streamlined health insurance claims processing.
At present, the NHCX is in a trial phase. Recent trials with insurance companies and Third Party Administrators (TPAs) demonstrated successful electronic claims transmission. The exchange plans to implement standardized claim filing protocols across hospitals, using universally recognized codes, enabling easier machine processing of claims and reducing human intervention.
Earlier efforts included the integration of major insurance companies and TPAs into the national health exchange, focusing on creating unique health IDs for every citizen, healthcare professional, and medical facility, aiding in fraud detection.
Currently, hospitals deal with multiple insurance companies' distinct systems for claim filing, a cumbersome and cost-intensive process. With the new exchange, a unified system will replace multiple individual platforms, streamlining the process, reducing errors, and potentially cutting claim processing costs from around Rs 500 to approximately Rs 10-15 per claim.
A major advantage of this efficiency gain is the potential for covering Outpatient Department (OPD) visits under insurance, previously unfeasible due to high processing costs. This could lead to broader insurance coverage and deeper penetration in the Indian market.
Dr. Garg also highlights the collective effort in creating the exchange, including collaboration with entities like the Swasth Alliance and leveraging existing international standards for smooth implementation. The successful rollout of the exchange is anticipated to revolutionize healthcare transactions in India, similar to the NPCI's impact in the financial sector.