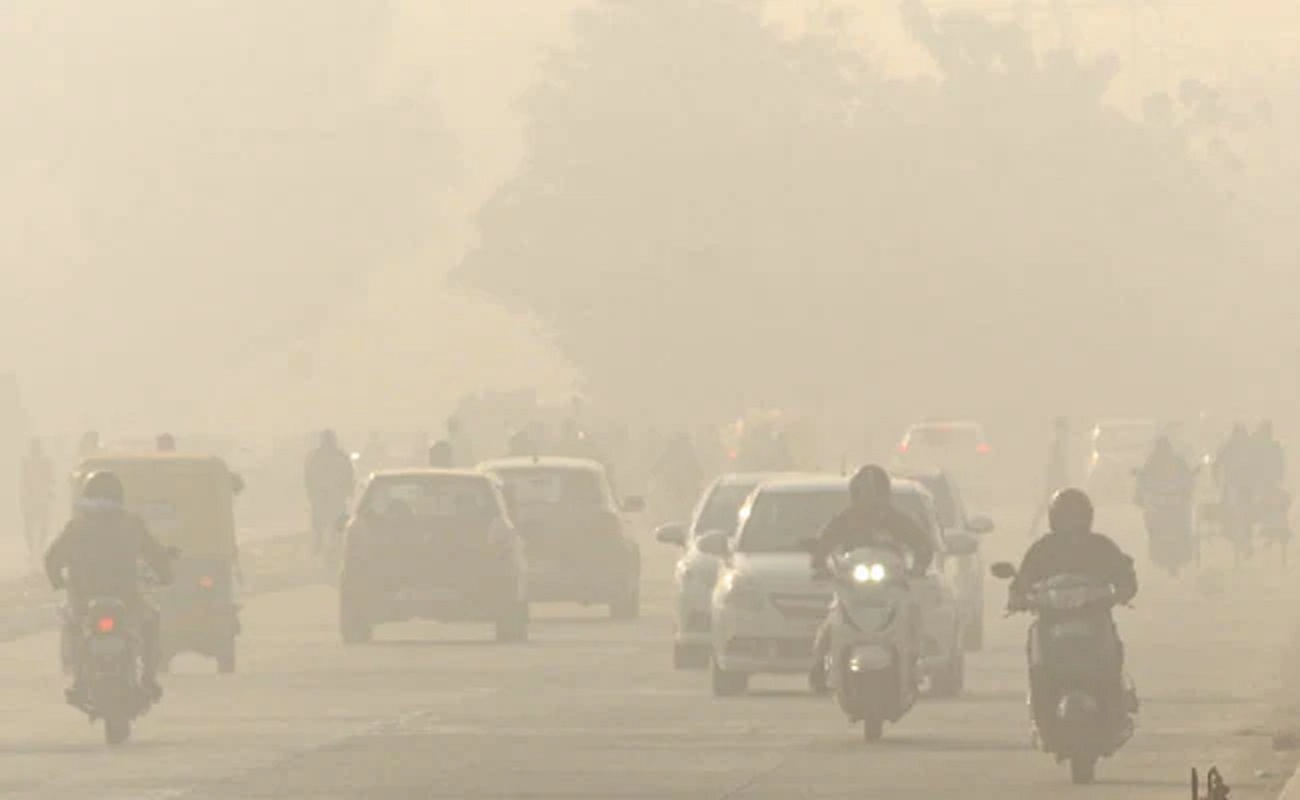 Air pollution, a persistent global concern, significantly elevates the risk of stroke. Recent research highlights that even short-term exposure to pollutants like PM2.5 can lead to more stroke-related deaths. Recognizing early stroke symptoms, such as sudden severe headaches and vision abnormalities, is crucial. Studies show a strong link between air pollution and cardiovascular issues, making it a top modifiable risk factor for stroke. Understanding these connections is vital for individuals to safeguard their health in the face of this pervasive environmental threat.
Air pollution, a persistent and widespread public health concern, continues to jeopardize human well-being. Recently, the Delhi NCR region grappled with hazardous levels of the Air Quality Index (AQI), significantly impacting the lives of its residents. While the adverse effects of air pollution are widely acknowledged, it is the cardiovascular system that bears the brunt of this environmental hazard.
Epidemiological studies consistently reveal a strong connection between air pollution and cardiovascular conditions, including stroke. The Global Burden of Diseases study estimates that air pollution contributes to 19% of all cardiovascular deaths, 21% of stroke-related deaths, and 24% of deaths due to ischemic heart disease. Among modifiable risk factors for global stroke cases, air pollution, whether from household or ambient sources, ranks the highest.
Recognizing the early symptoms of a mini-stroke or "stroke attack" is crucial. These symptoms, although brief, can serve as indicators of a significant stroke occurrence within two days. Taking prompt action to address these symptoms is vital, as inhaled pollutants like particulate matter (PM) and carbon monoxide (CO) can lead to blood clots and impede brain blood flow. Dr. Vipul Gupta, Director of Neurointervention at the Artemis-Agrim Institute of Neurosciences in Gurugram, emphasizes the potential to save 2 million neurons per minute with immediate action.
Strokes can impair the brain's ability to coordinate movement, resulting in difficulties related to walking and maintaining balance. A recent study published in the journal Neurology found a correlation between higher concentrations of PM1, PM2.5, and PM10 and increased stroke risk (9%, 15%, and 14% respectively). The research also linked elevated levels of air pollution to a higher risk of death from stroke. Additionally, higher PM2.5 concentrations were associated with an increased incidence of carotid artery blockage, the primary blood vessel supplying the brain.
Furthermore, a recent review highlighted that even short-term exposure to air pollutants, such as PM2.5, could lead to increased hospital admissions and stroke-related deaths.
Early signs of a stroke to be aware of include:
1. Sudden and Intense Headache:
An often underestimated indicator of a stroke is the abrupt onset of a severe headache. Unlike a typical gradual headache, a stroke-related headache is intense and can strike without warning. It may be accompanied by sensations of dizziness, nausea, and vomiting.
2. Vision Abnormalities:
Rapid changes in vision, such as blurred or double vision, can serve as a warning sign of a stroke. Some individuals may experience a sudden loss of vision in one or both eyes. Vision changes that cannot be attributed to eye strain or pre-existing eye conditions should be taken seriously.
Awareness of the link between air pollution and stroke risk, along with recognizing the early warning signs, can help individuals take proactive steps to protect their health and well-being in the face of this persistent environmental challenge.