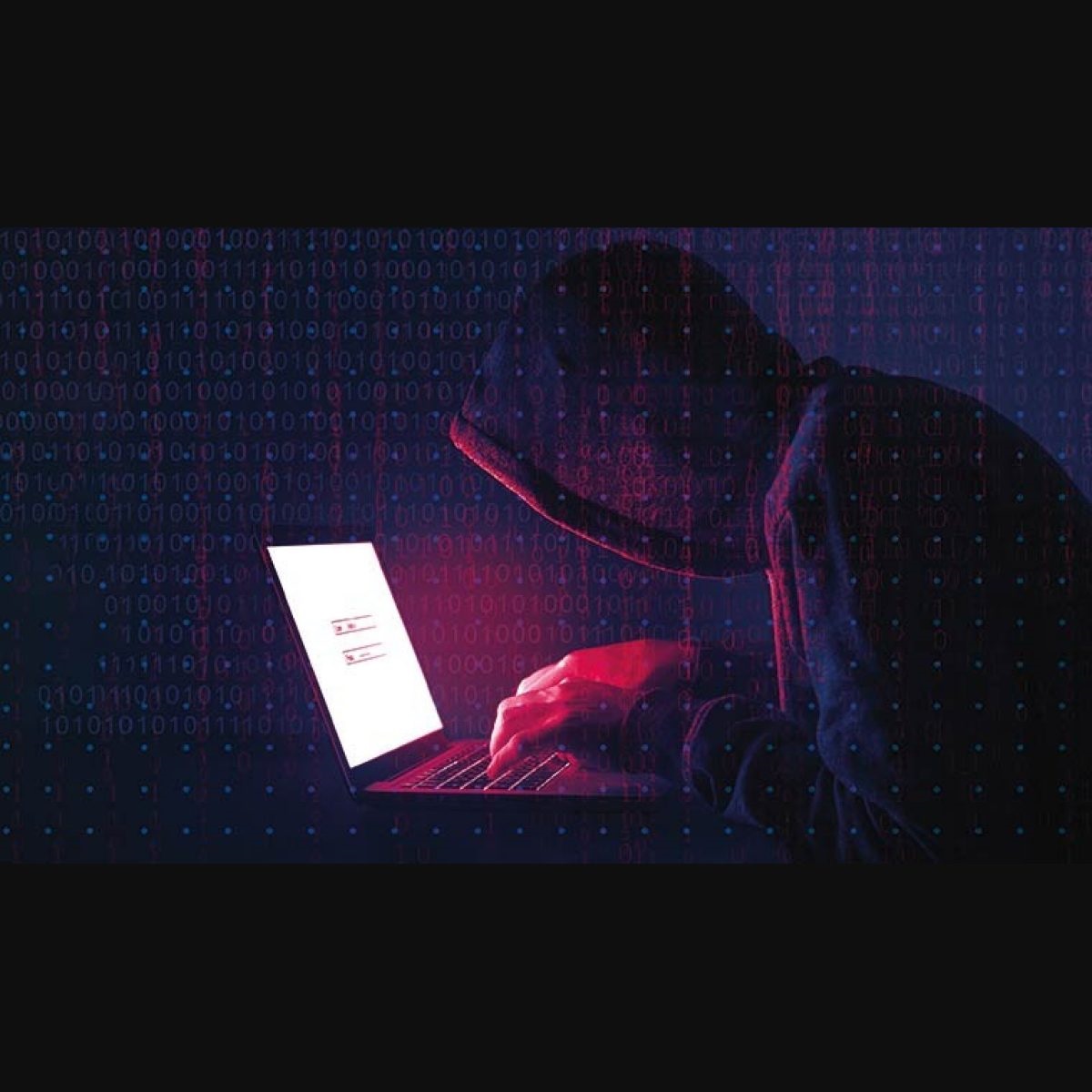 India's healthcare grapples with relentless cyber threats witnessed through AIIMS and ICMR breaches. Ransomware crippled AIIMS services, endangering 40 million patients' data. Safdarjung Hospital's breach further exposed systemic vulnerabilities. CERT-In attributed the AIIMS breach to inadequate network safeguards. Urgent legal provisions and global cooperation are stressed by experts like Rajeev Chandrasekhar and Pavan Duggal. ICMR's colossal data leak of 81.5 crore Indians intensified concerns. The necessity for robust cybersecurity measures and dedicated healthcare data protection laws is urgent, demanding collaborative action and heightened personnel training.
In the landscape of India's healthcare system, a haunting presence looms large—the persistent threat of data breaches. Recent incidents, like the paralyzing ransomware attack on the All India Institute of Medical Science (AIIMS) that disrupted critical services, followed by the unsettling data leak at the Indian Council of Medical Research (ICMR), have cast a shadow over the security of sensitive medical information. This ongoing struggle between cybersecurity agencies and relentless hackers continues to jeopardize institutions, leaving millions of individual's data at risk.
AIIMS-Delhi bore the brunt of a significant cyber attack in November, with suspected links to Chinese involvement. Following this, Safdarjung Hospital, another prominent medical facility in the national capital, faced its data breach in December. Despite a lesser impact on Safdarjung Hospital due to its reliance on manual processes for a considerable part of its operations, the incident illuminated the pervasive vulnerability of healthcare data security.
Months after the AIIMS-Delhi breach, concerns lingered regarding the fate of encrypted patient data that might have been compromised. The breach potentially exposed the sensitive information of 40 million patients, including influential political figures and VIPs. While authorities assured the restoration of services and the reconstitution of patient data, apprehensions endure regarding the potential migration of compromised data to the dark web.
The cyber attack on AIIMS-Delhi underwent scrutiny by the Indian Computer Emergency Response Team (CERT-In), attributing the breach to inadequate network segmentation. Rajeev Chandrasekhar, Union Minister of State for Electronics and Information Technology, pointed towards unidentified threat actors, emphasizing the urgency for specific legal provisions to counter ransomware threats. Pavan Duggal, the Founder and Chairman of the International Commission on Cyber Security Law, highlighted the global menace posed by cybercriminal activities, with India emerging as a significant target.
The recent ICMR data breach, where personal data of approximately 81.5 crore Indians allegedly surfaced on the dark web, prompted the government to acknowledge evidence of leakage and initiate a comprehensive investigation. Anticipated involvement of the Central Bureau of Investigation (CBI) is pending a formal complaint from ICMR. This incident adds to a series of cybersecurity breaches in the healthcare sector, including the compromise of over 3.2 lakh patient records from the Ministry of AYUSH in Jharkhand, emphasizing the critical need for robust cybersecurity measures to safeguard sensitive medical data.
The vulnerability of India's healthcare infrastructure to cyber threats is a pressing concern, necessitating proactive measures and stringent protocols. The interconnectedness of digital systems within these institutions demands a fortified defense strategy against evolving cyber-attacks. Collaborative efforts involving government bodies, cybersecurity experts, and healthcare stakeholders are imperative to fortify defenses, implement robust encryption protocols, enhance network security, and institute effective incident response plans.
Recognizing the urgency of the situation, the Indian government must expedite the implementation of comprehensive data protection laws specific to the healthcare sector. Establishing a dedicated regulatory framework would not only streamline security practices but also mandate stringent measures to prevent, detect, and respond to cyber threats effectively.
Furthermore, investments in cybersecurity awareness programs and skill-building initiatives for healthcare personnel are indispensable. Enhanced training on recognizing phishing attempts, ensuring proper data encryption, and adhering to strict access control protocols can significantly mitigate the risks posed by cyber-attacks.
Overall, the recent spate of cyber threats targeting healthcare institutions in India calls for immediate and concerted action. Strengthening cybersecurity measures, enacting dedicated legislation, fostering collaboration between stakeholders, and empowering personnel through education and training are pivotal steps in safeguarding the integrity and confidentiality of medical data. The protection of individuals' sensitive health information is not only an ethical responsibility but also a fundamental requirement for sustaining trust in the healthcare ecosystem.