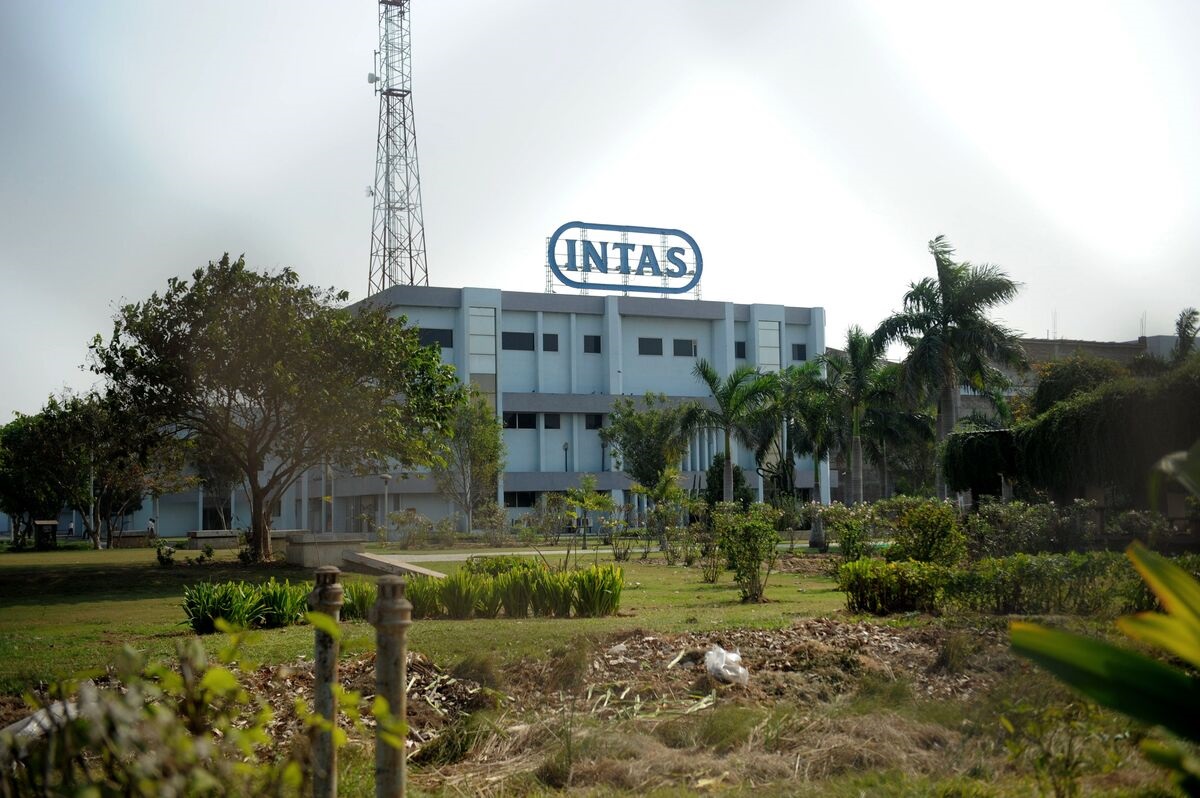 Intas Pharmaceuticals Ltd. has resumed manufacturing cisplatin, a critical generic cancer drug facing shortages in the US due to quality issues. The FDA confirmed Intas' restart, essential for resolving the scarcity affecting cancer patients. Before this, Intas supplied half of the US cisplatin stock. The FDA's announcement on its website heralds a positive step toward resolving the shortage crisis.
Amidst critical shortages of cisplatin, Intas Pharmaceuticals Ltd. has taken a significant step by recommencing its manufacturing. Quality issues led to the rationing of this vital generic cancer medication in the US, impacting patient care. The resumption, acknowledged by the FDA, carries immense importance in alleviating the scarcity that emerged earlier this year.
FDA Confirms Intas' Cisplatin Restart Amid Supply Constraints
Intas Pharmaceuticals Ltd. has recently resumed the production of cisplatin, a widely used generic cancer treatment that has faced scarcity across the United States. This shortage stemmed from quality concerns that arose at the Indian pharmaceutical company, leading to the rationing of the drug by doctors.
Before the onset of shortages earlier this year, Intas played a pivotal role in supplying roughly half of the cisplatin used in the US. However, due to the emergence of quality issues, the availability of this crucial cancer medication declined significantly.
In a recent update, the US Food and Drug Administration (FDA) acknowledged the restart of cisplatin manufacturing, a drug marketed by Intas's US arm, Accord Healthcare. This announcement was made public on the FDA's official website on Monday, signifying a positive step toward addressing the shortage.
An FDA spokesperson officially confirmed the reinstatement of cisplatin manufacturing at Intas, marking a significant development in resolving the supply constraints that have affected cancer patients. Accord Healthcare, the marketing unit responsible for cisplatin distribution in the US, has yet to provide a comment or response regarding this development.
Intas' revival of cisplatin production marks a pivotal moment in addressing the ongoing shortage crisis. The FDA's confirmation underscores the significance of this development, crucial for stabilizing the availability of this essential cancer treatment. This resurgence offers hope for patients and healthcare providers, signaling a positive trajectory toward meeting the demand for this life-saving medication.